KOSMETISK SPECIALLÆGE KLINIK I CHARLOTTENLUND
Contact
T: +45 31 42 42 62
kontakt@normetica.dk
Opening hours
Mandag 08.00 - 16.00
Tirsdag 08.00 - 16.00
Wednesday 09.00 - 20.00
Torsdag 08.00 - 20.00
Fredag 09.00 - 15.00
Address
Fredensvej 1, st. dør 2.
2920  Charlottenlund
Contact
T: +45 31 42 42 62
kontakt@normetica.dk
Opening hours
Mandag 08.00 - 16.00
Tirsdag 08.00 - 16.00
Wednesday 09.00 - 20.00
Torsdag 08.00 - 20.00
Fredag 09.00 - 15.00
Address
Fredensvej 1, st. dør 2.
2920  Charlottenlund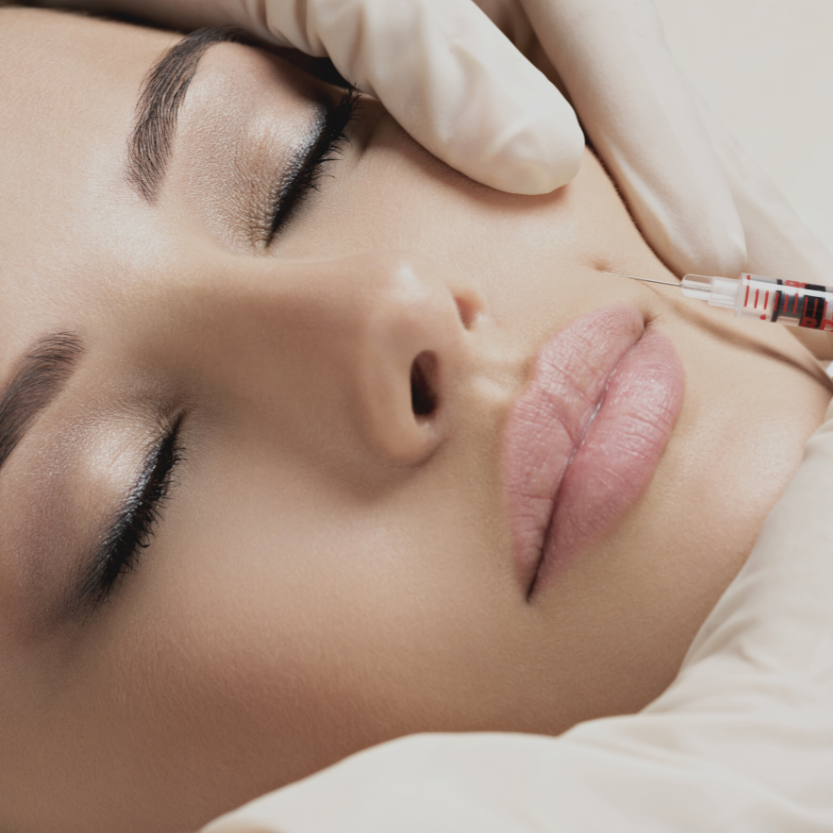 ACADEMY
Normetica trains nurses, dentists and doctors in performing cosmetic treatments with Botox, non-permanent fillers and permanent hair reduction with IPL. The courses certify based on an international standard and are suitable for anyone with a relevant educational background.
The courses contain theory, practice and 20 supervised treatments on cast models. This means that after completing the course you can carry out treatments under the current rules in Denmark. Literature is provided 14 days before the course for participants' preparation or as soon as the deposit has been paid. The trainers at Normetica Academy are doctors and dermatologists.
The final approval is carried out by dermatologist Annesofie Faurschou, who have many years of experience in treatment with IPL, Botox and non-permanent fillers.
GIFT CARDS
Perfect as a gift for a loved one, or for self-indulgence in the future. 
Købes i shoppen og fysisk i vores klinik. Gavekortet kan både bruges til produkter og behandlinger.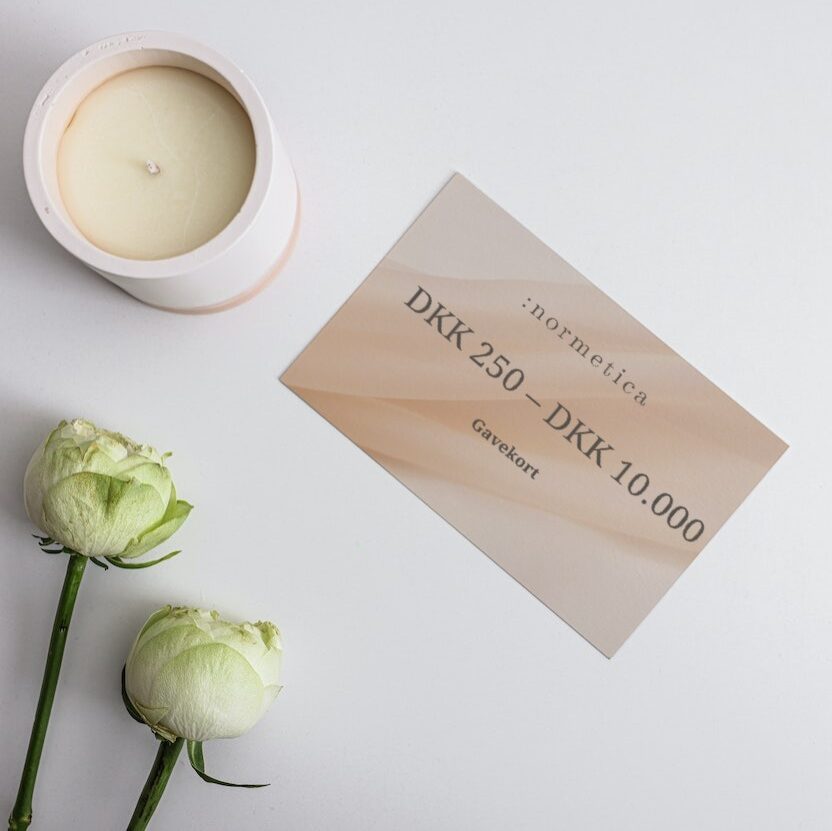 Follow Us
Don't miss promotions, follow us for the latest news
Sign up for our newsletter
Sign up for our newsletter and receive lots of beauty tips, news, inspiration and much more.
Contact
Opening hours
Mandag 08.00-16.00 
Tirsdag 08.00 - 16.00
Onsdag 08.00 - 20.00
Torsdag 08.00 - 20.00
Fredag 09.00 - 15.00
Location
Fredensvej 1, st. dør 2.
2920 Charlottenlund